About Us
Danish design combined with the Nordic trends of the moment and an ambition to give you more than you can possibly expect. This is what Bloomingville is all about. From our headquarters in Denmark, we design, develop and sell a wide range of interior styles – always keeping your ever changing home in mind.
Our story began in 2000, when Creative Director, Betina Stampe, followed her dream and passion and founded Bloomingville. Today the company has grown into a highly renowned European brand with retailers and distributors worldwide.
We are excited to bring our collection to the United States and hope you love it as much as we do. Many things have changed over the years, but our dedicated focus on reasonable prices, quality, and the highest service level remains the same.
SHARE YOUR STYLE. TELL YOUR STORY. CHANGE YOUR HOME.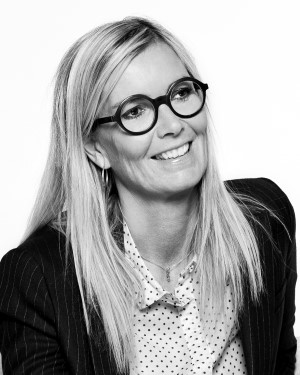 -Betina Stampe