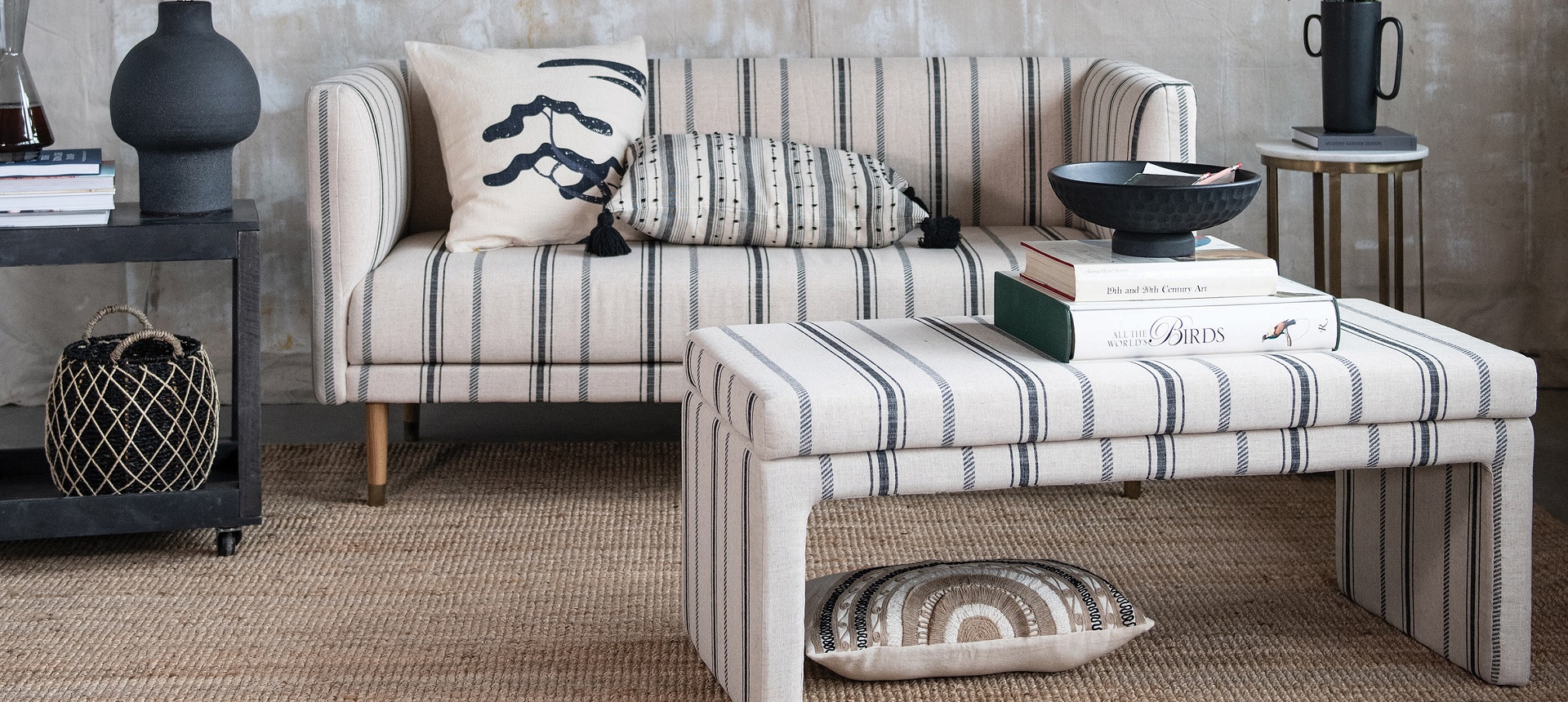 Soft neutrals, modern silhouettes and natural materials.
Remarkable Statement Pieces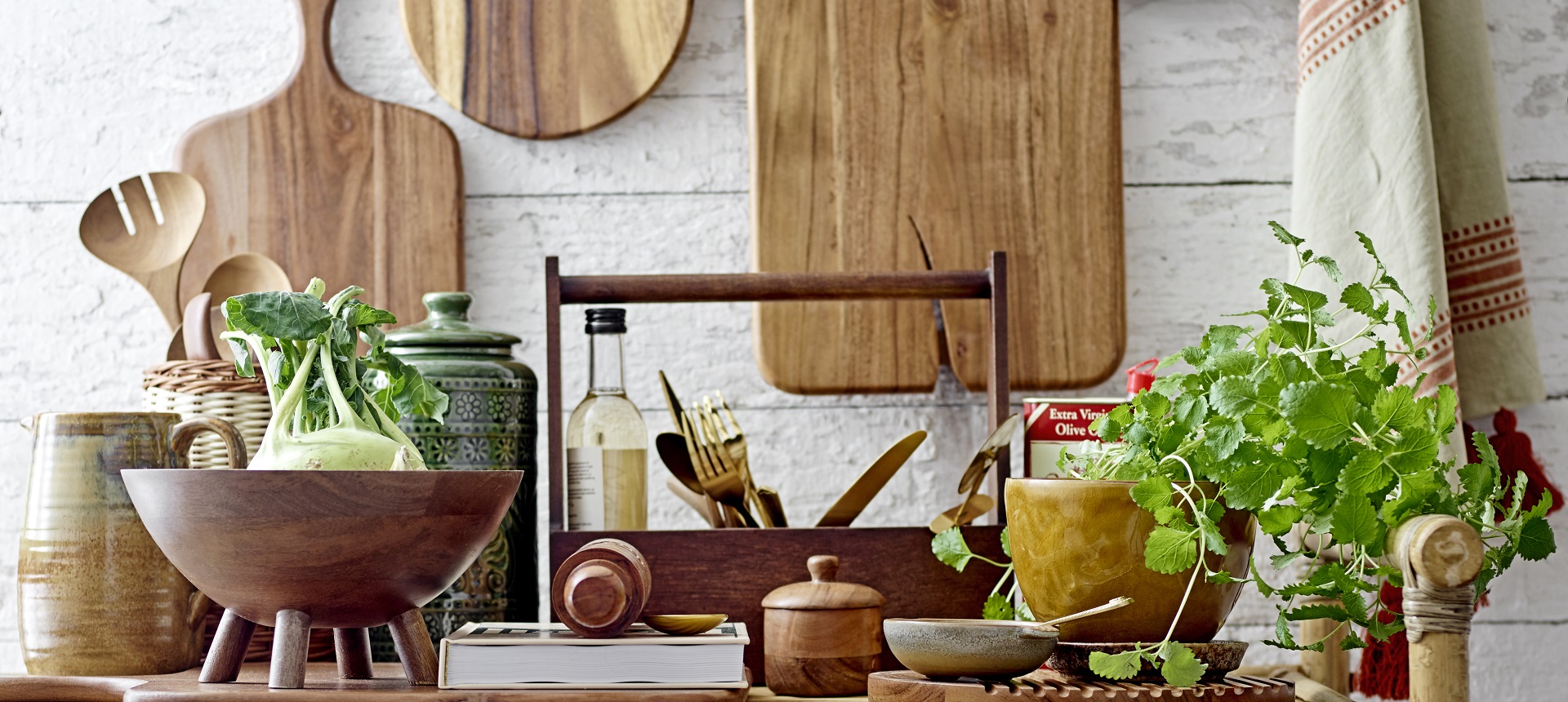 Everything your customers need to spice up their kitchens.
Home Chef Essentials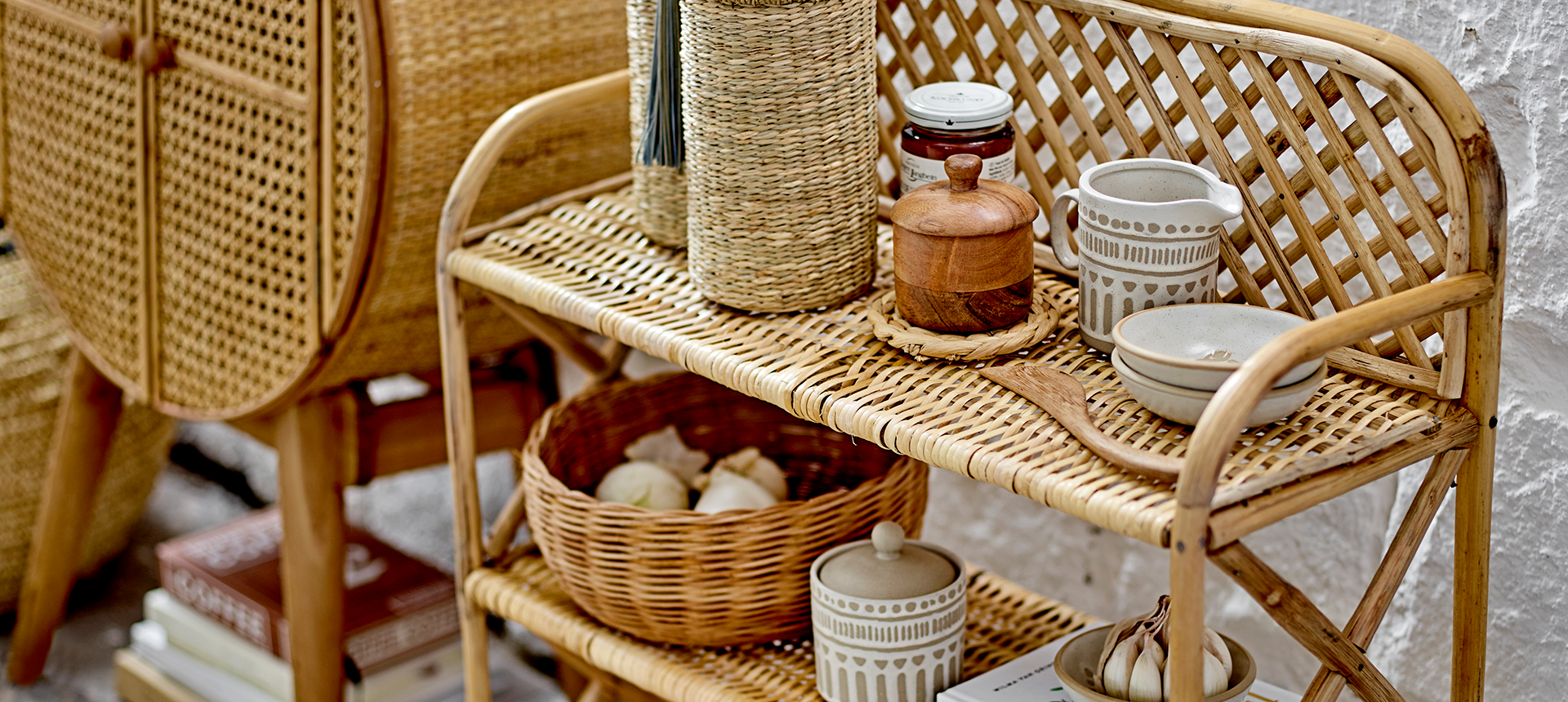 Return to nature with the incorporation of organic textures: Rattan is on the rise and ready to be shown off in your shop!
Celebrate Natural Materials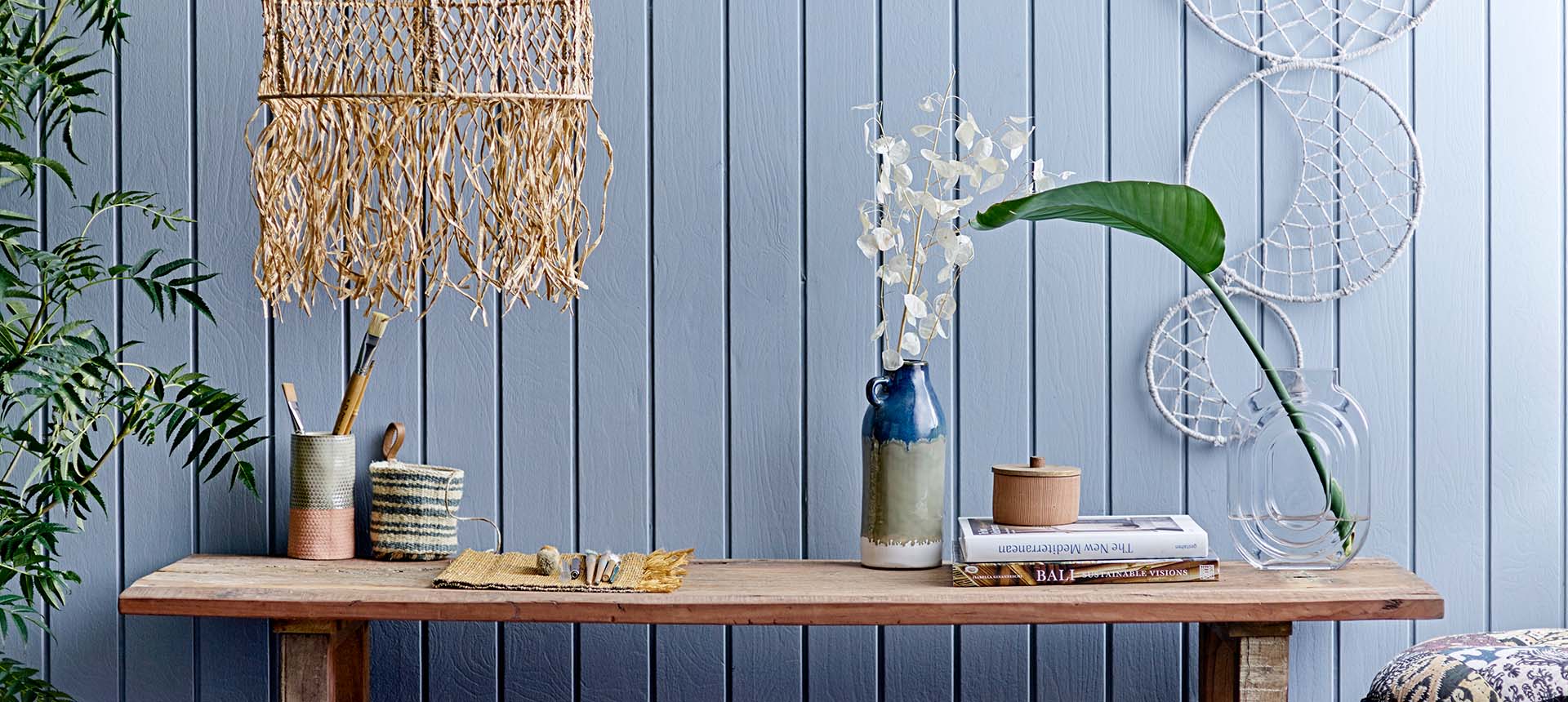 Shop In Stock & Ready to Ship Items
New Website Feature: In Stock Filter
Explore Our
Featured Categories
Discover New Website Features
#CreativelyYours
Let's stay social! Shop from popular posts and use #CreativelyYours for a chance to have your content featured.