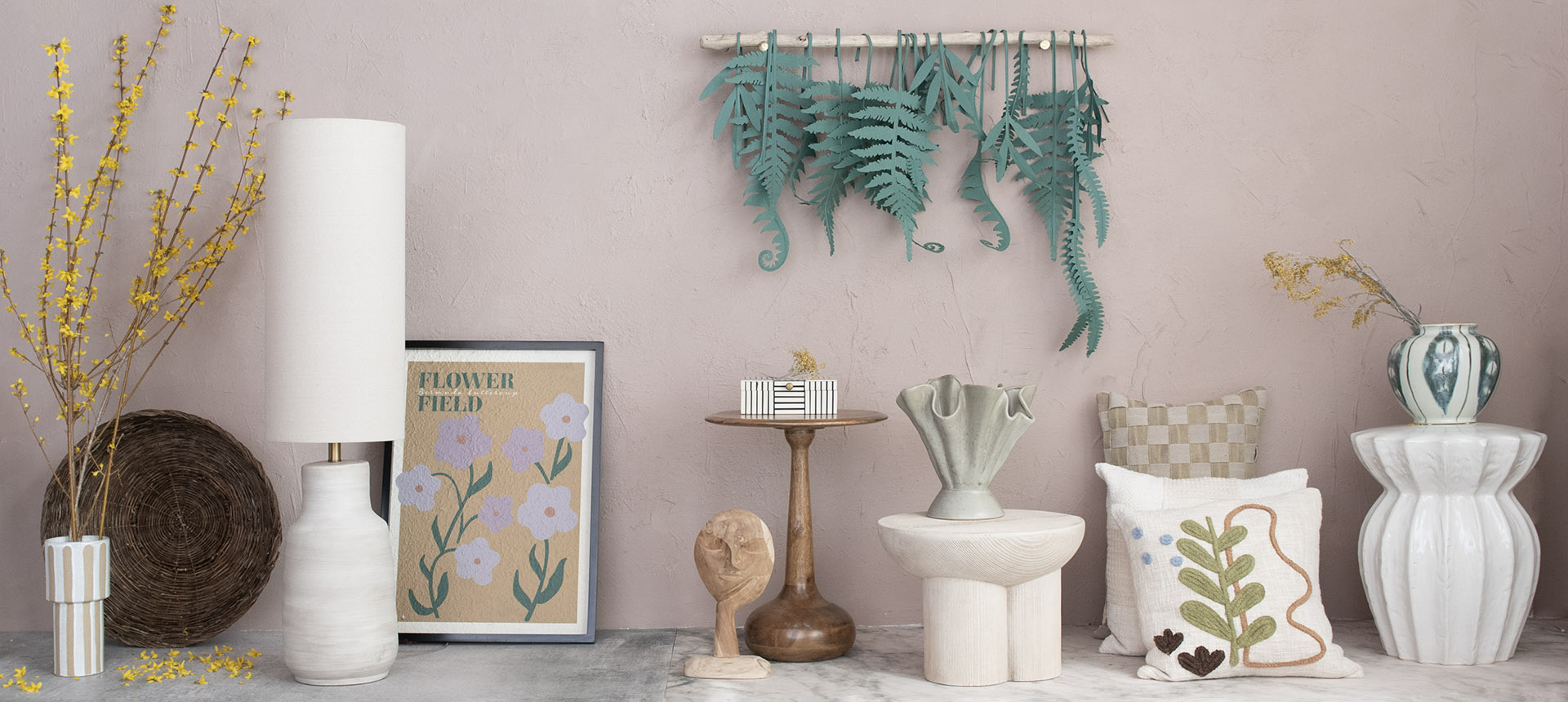 Merging Style & Function in Home Decor
Elevate the Everyday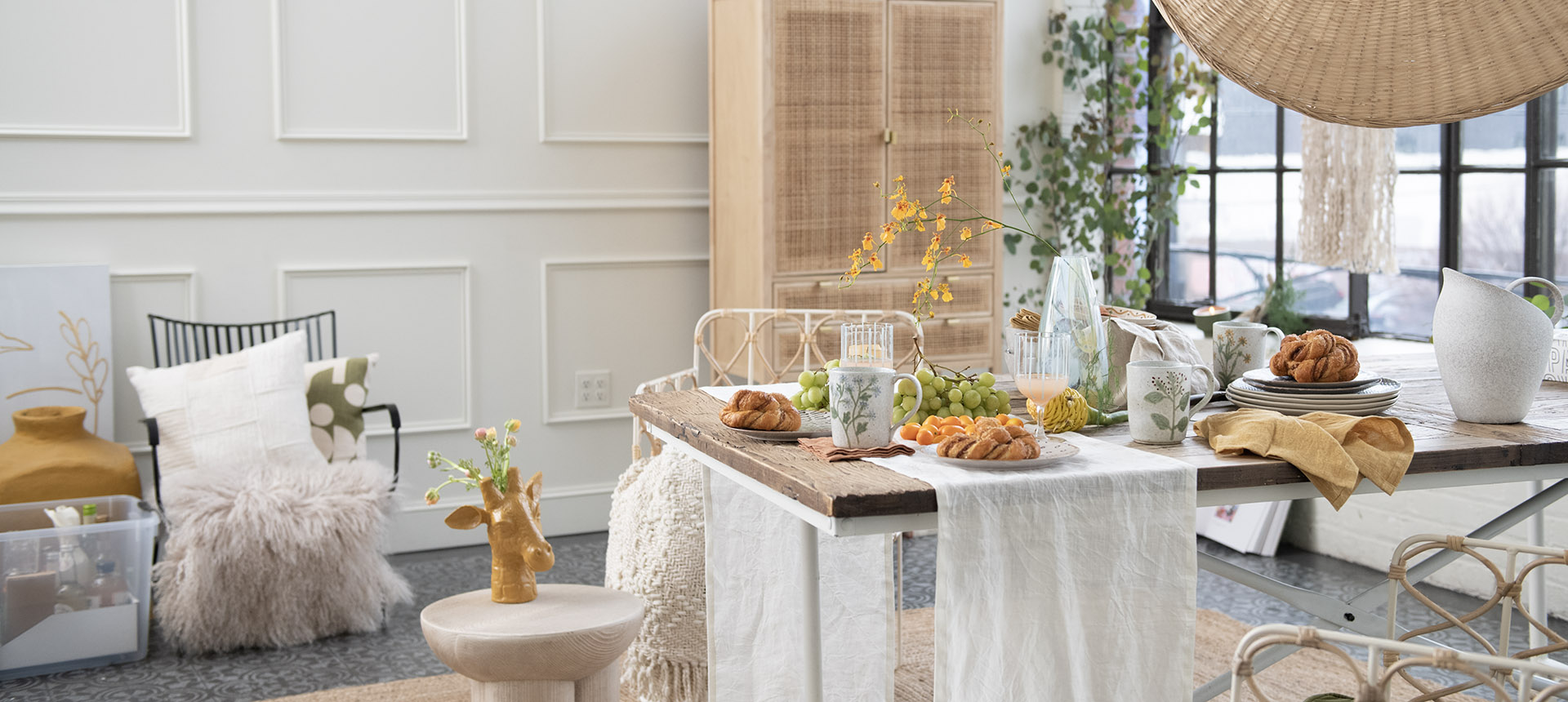 Unveiling Reimagined Experience January 2024
Atlanta Showroom Expansion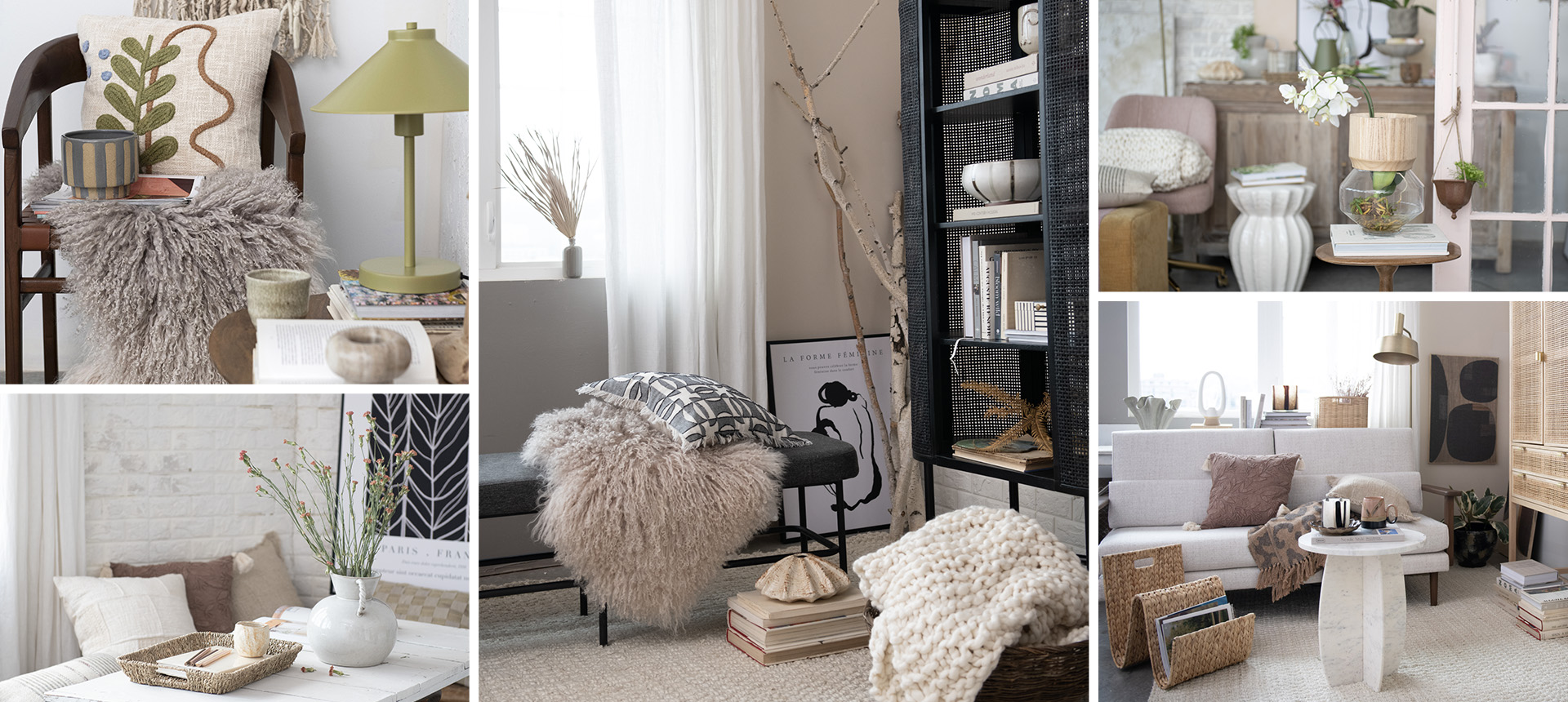 Create comfy shopping nooks
Curate Cozy Corners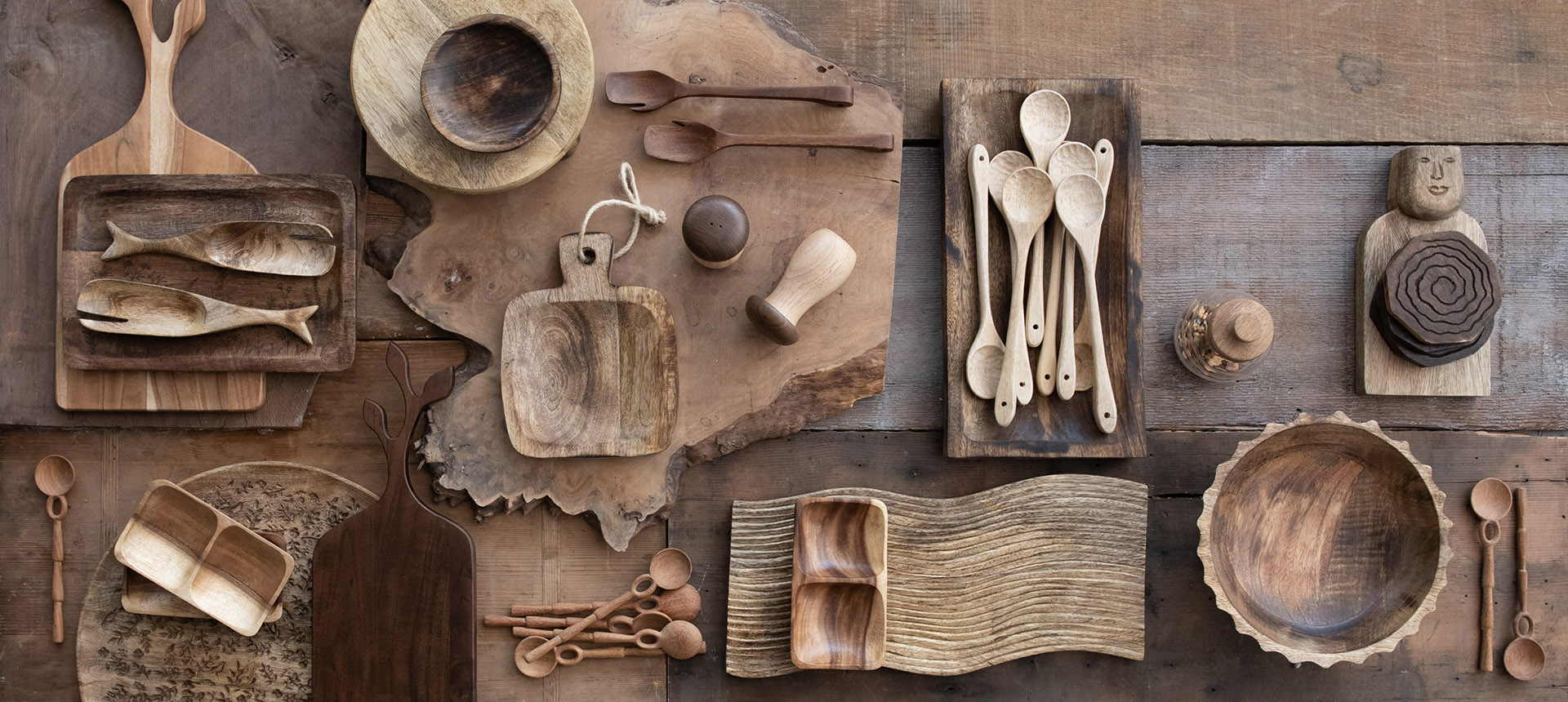 Botanical designs and natural materials
Tones from Nature
Best-selling favorites are ready to ship!
Trending from Summer Markets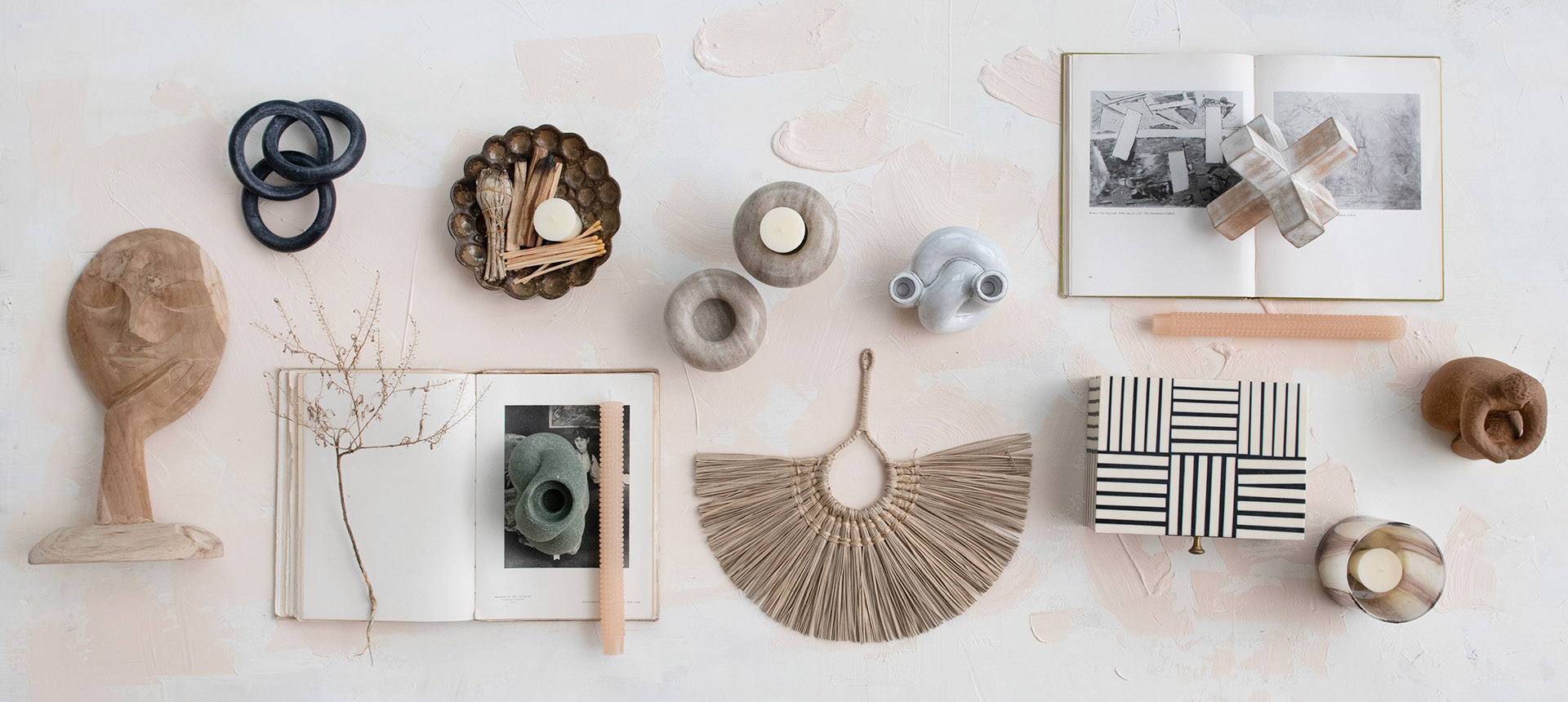 Sculptural silhouettes and striking statement pieces
The Everyday Designer
In Stock and Ready to Ship!
Featured Product Categories
New and Noteworthy
Shop the Look
#CreativelyYours
Let's stay social! Shop from popular posts and use #CreativelyYours for a chance to have your content featured.