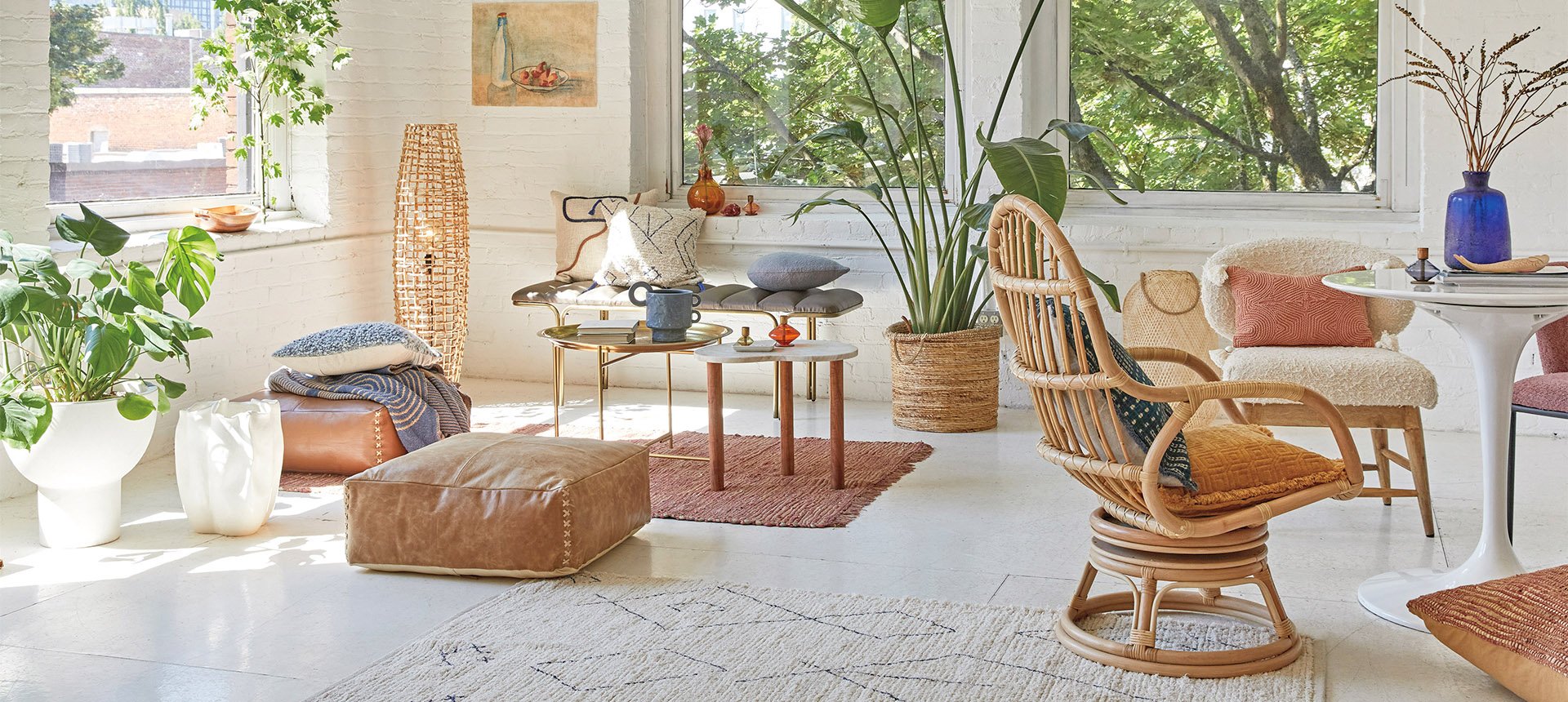 Up to 50% off for tiered customers!
30% Off Furniture
Save BIG for a Limited-Time
30% Off Sale!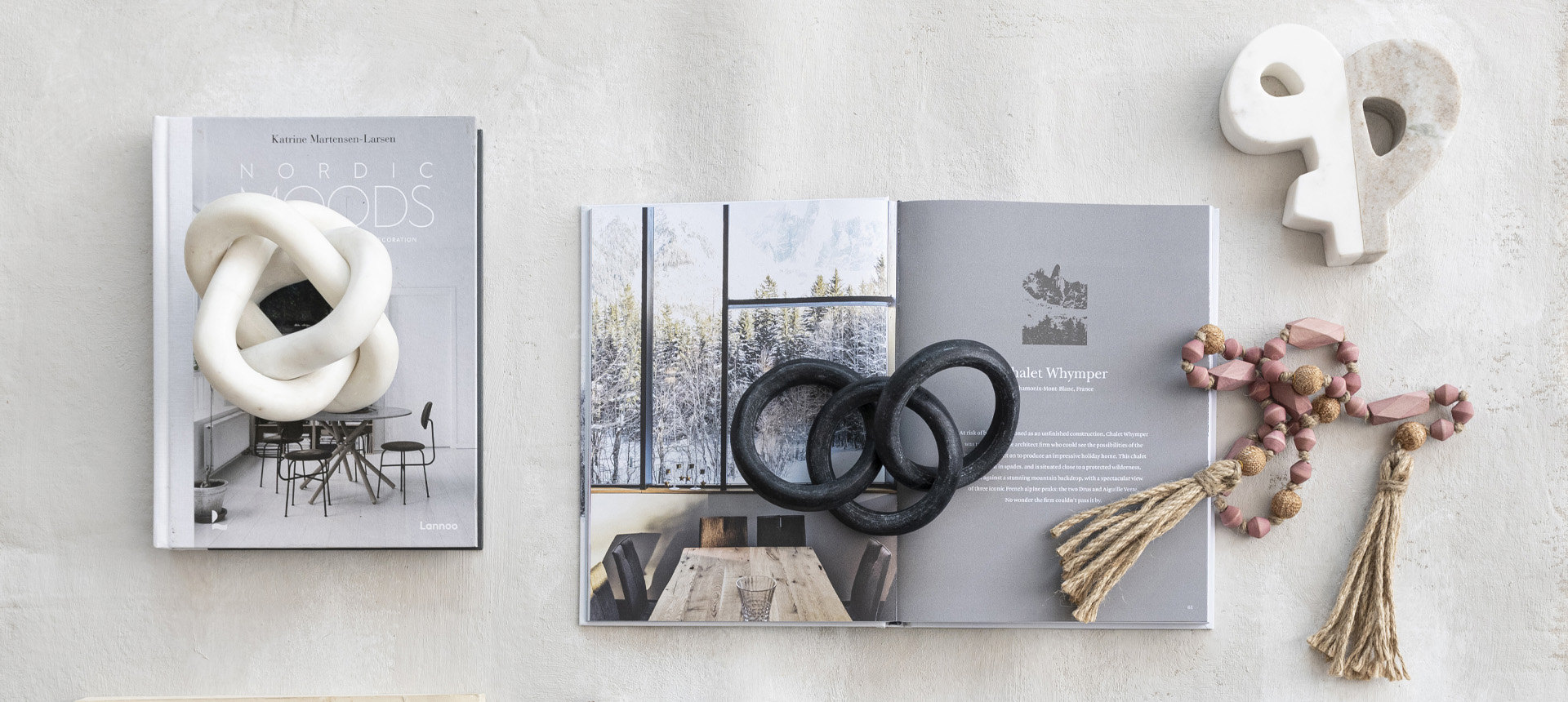 For the Everyday Designer
Shapes and Silhouettes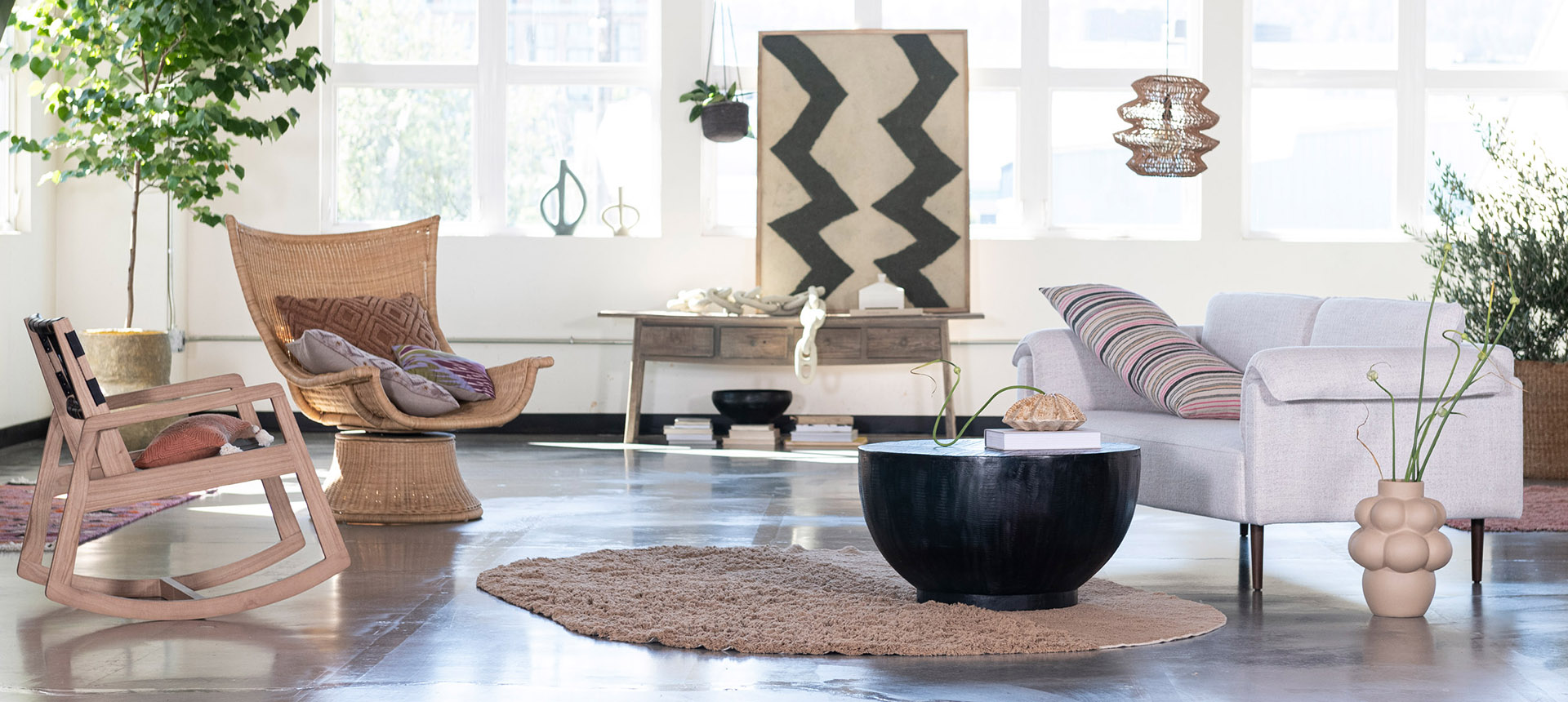 Treasures Galore
Relax, Reset & Gather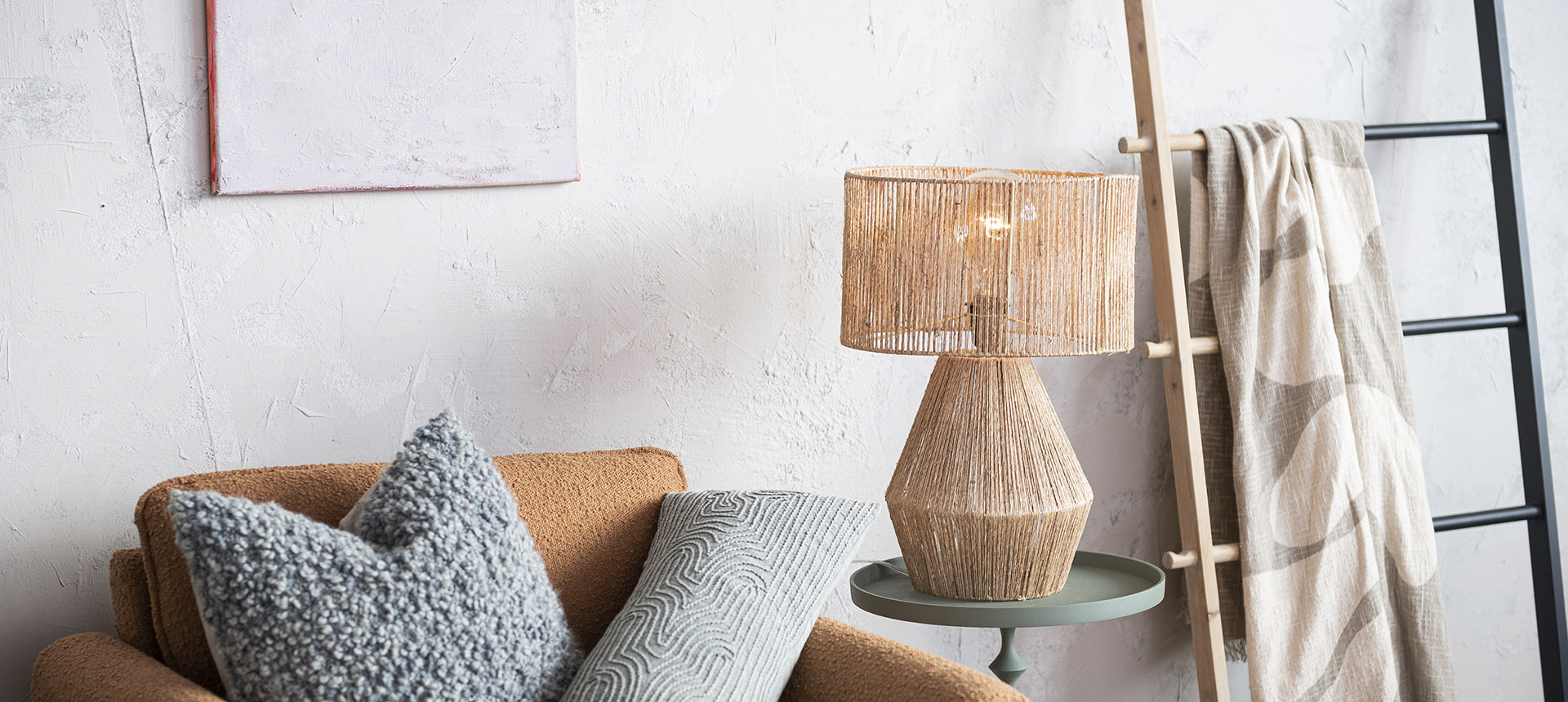 Style and Purpose Collide
Stunning New Lighting
January Gift & Home Market Faves
What's Trending?
#CreativelyYours
Let's stay social! Shop from popular posts and use #CreativelyYours for a chance to have your content featured.
Limited-Time Offer
30% Off Home Decor