Exciting New Products are Coming Soon!
Register to Shop Online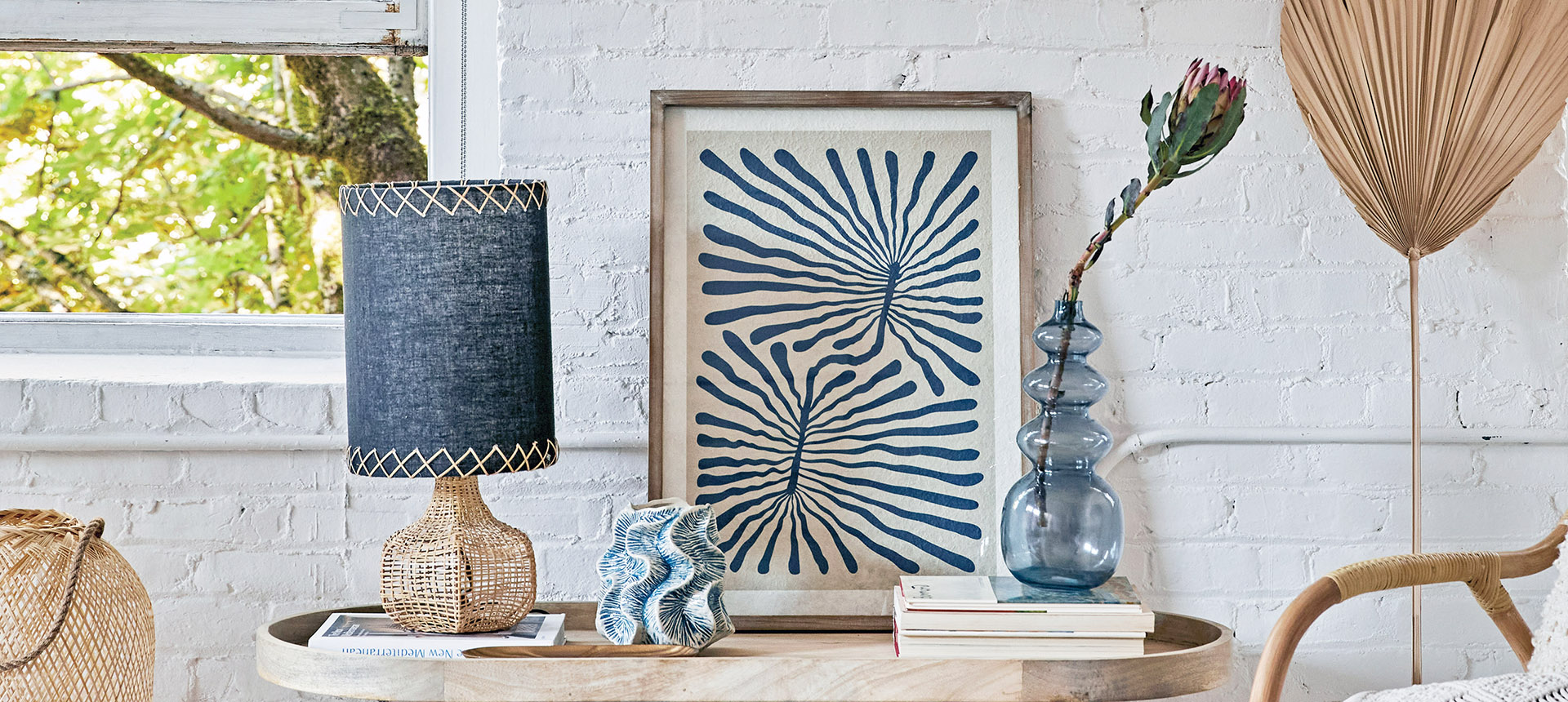 A Life Well Lived
Today's Nordic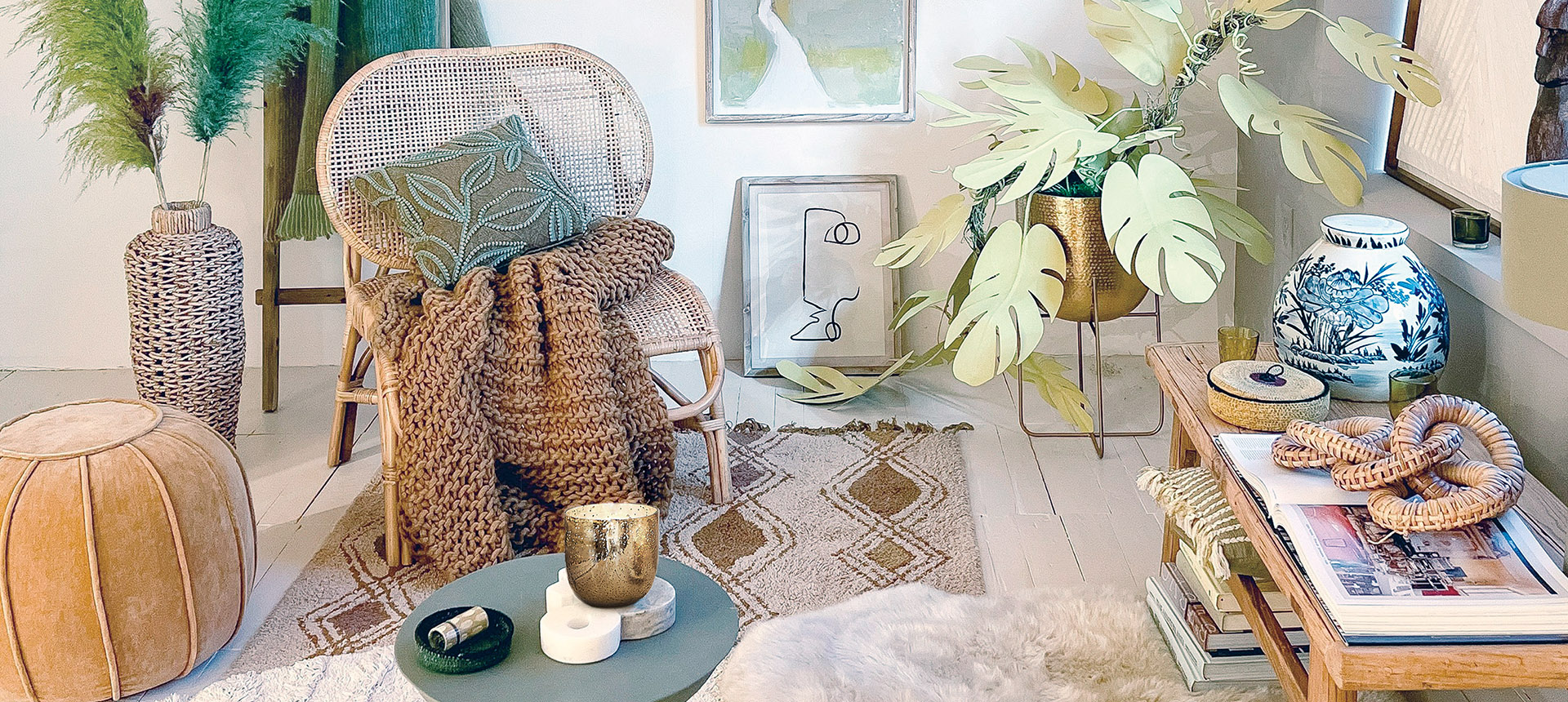 Balance & Harmonize
Color Me Neutral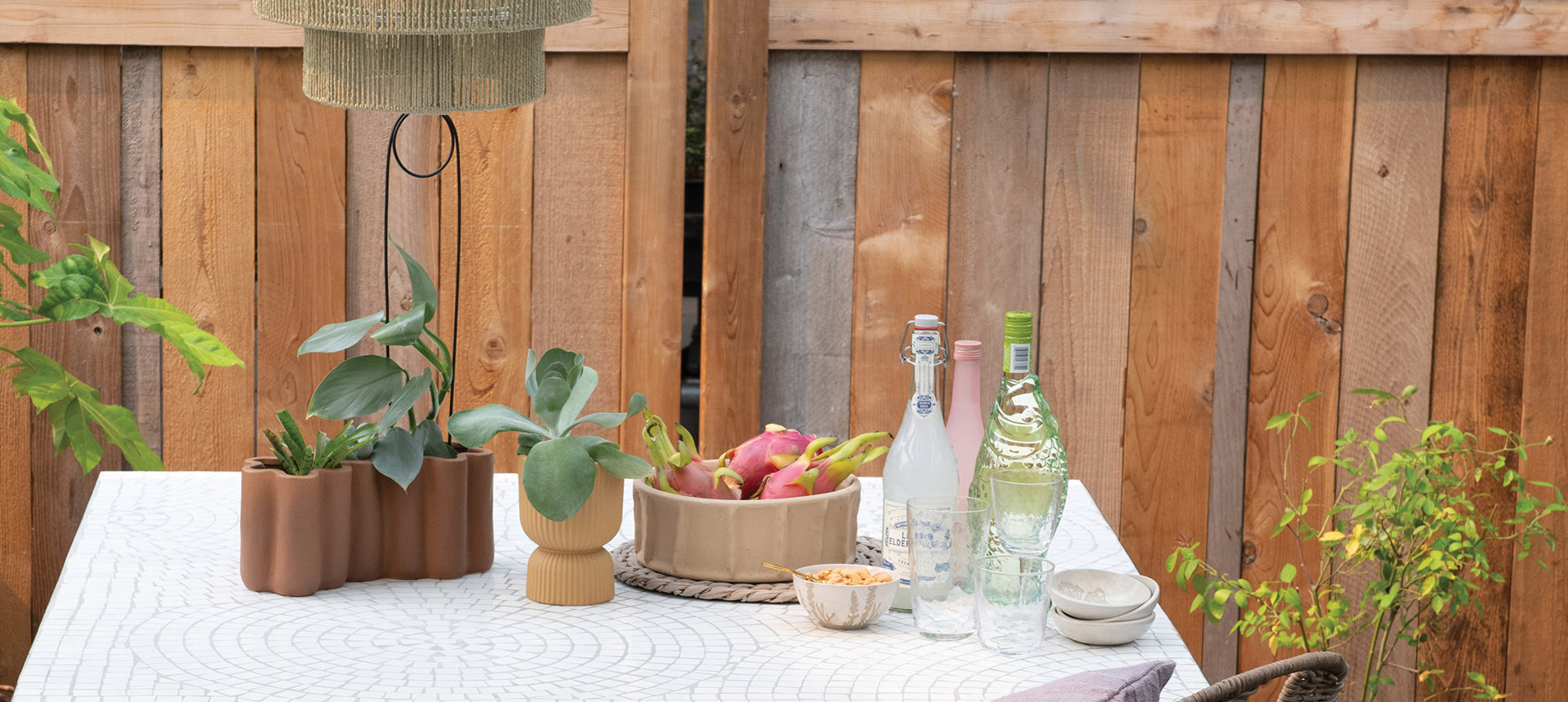 Essentials for the Perfect Entertaining Space
Summer Entertaining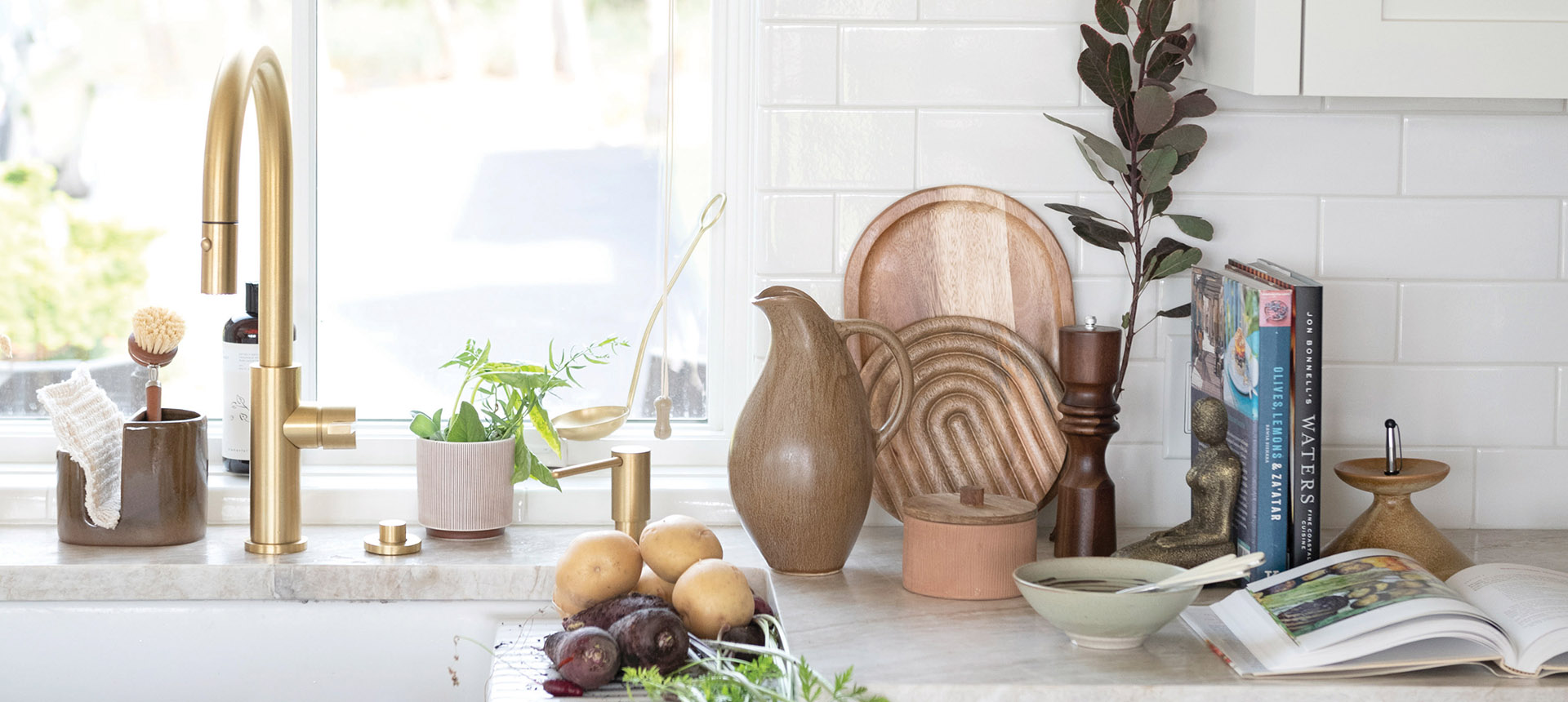 Elevate the Ordinary
Celebrate Daily Routines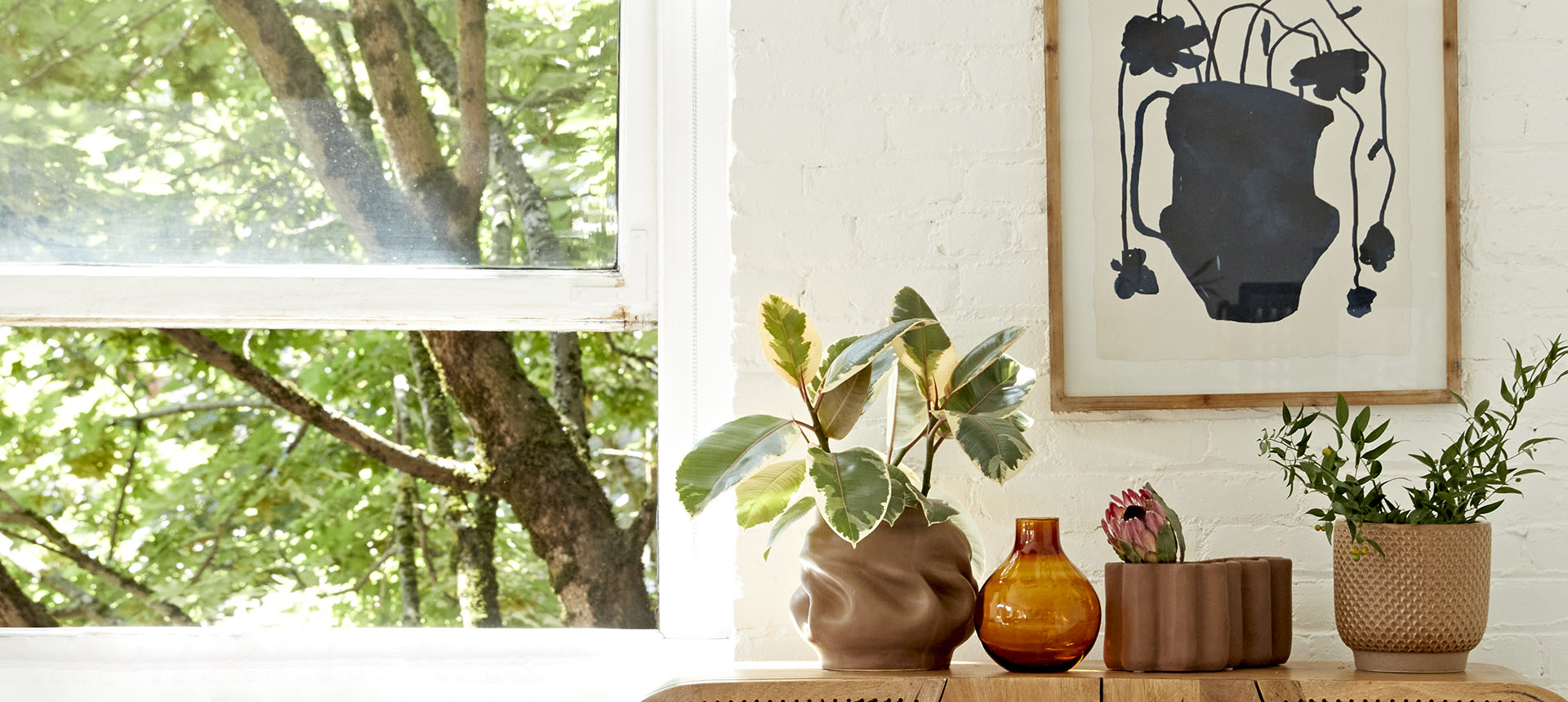 Elevate Outdoor & Patio Spaces
Noteworthy Planters & Vases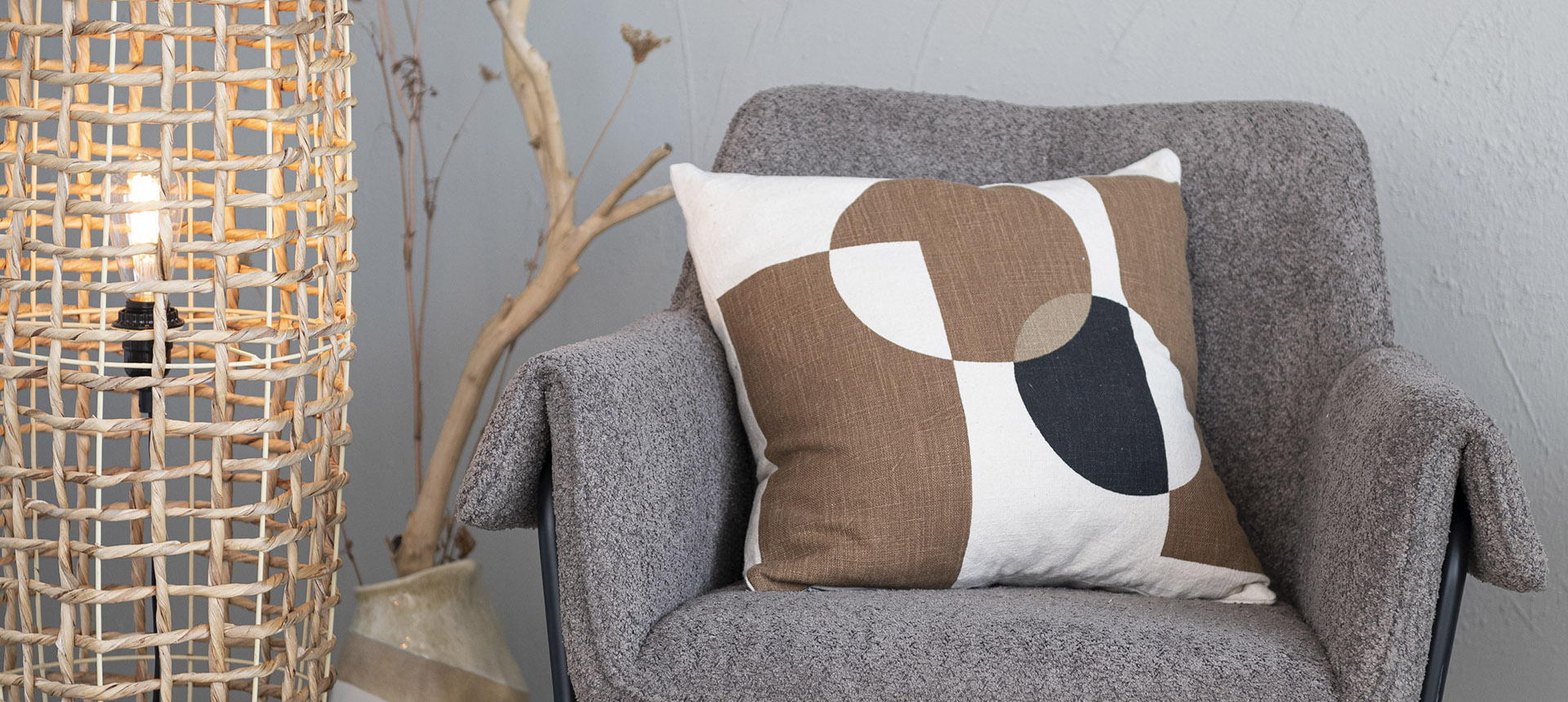 Plush Pillows Add Luxury & Versatility
Pillow-Perfect Displays
#CreativelyYours
Let's stay social! Shop from popular posts and use #CreativelyYours for a chance to have your content featured.